Our Team
The Island Vacations' staff are all locals who live & work on or near the island. Our goal is to make you feel right at home so you can experience Sanibel & the surrounding area like a native. We're here to help make your stay a truly immersive experience. Let us know what you like to do, things you'd like to experience, & ask us what we suggest you discover based on your interests. We're here to make you feel like a local, not a tourist.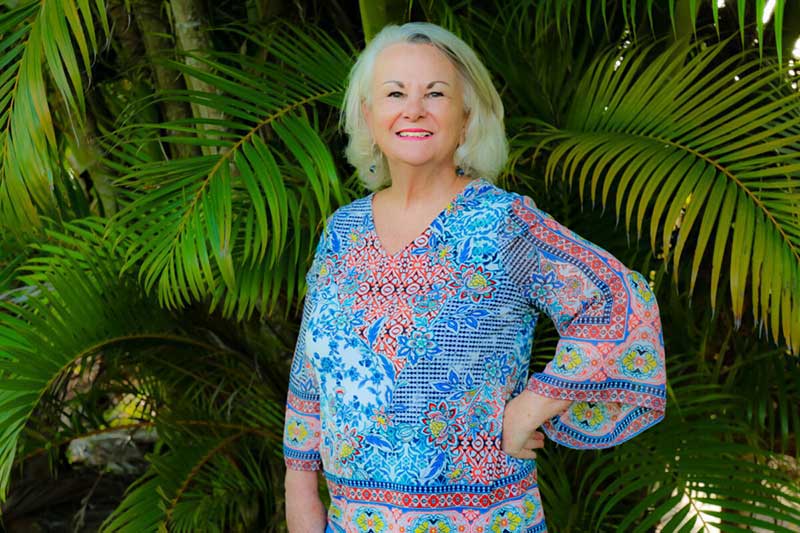 Meet Beth
Originally from Long Island, Beth has lived on Sanibel and in the area since 1974
Area of Expertise:
A long-time resident, Beth is an excellent resource for just about anything you need or want to know!
Meet Paige
On Island for over 40 years but originally from Maryland…
Area of Expertise:
Versatile – Paige has worked in a variety of industries on Island ranging from banking, business ownership (Unpressured Cooker), restaurant management, construction and accommodations.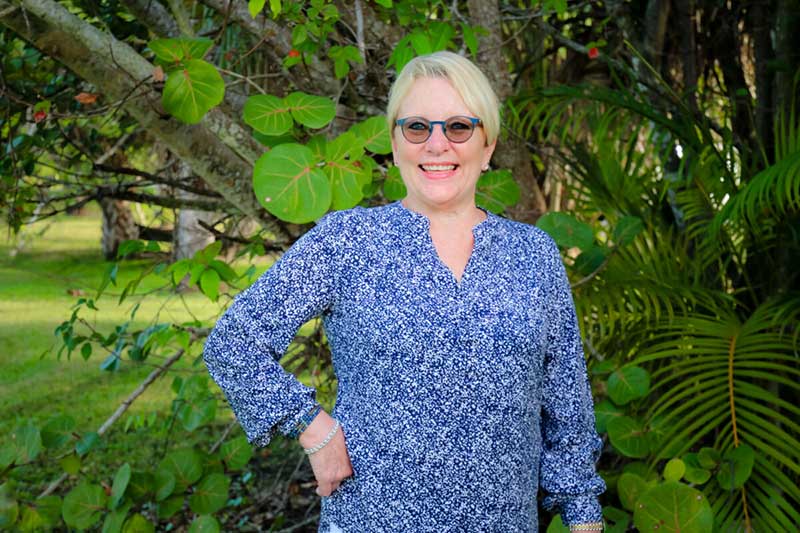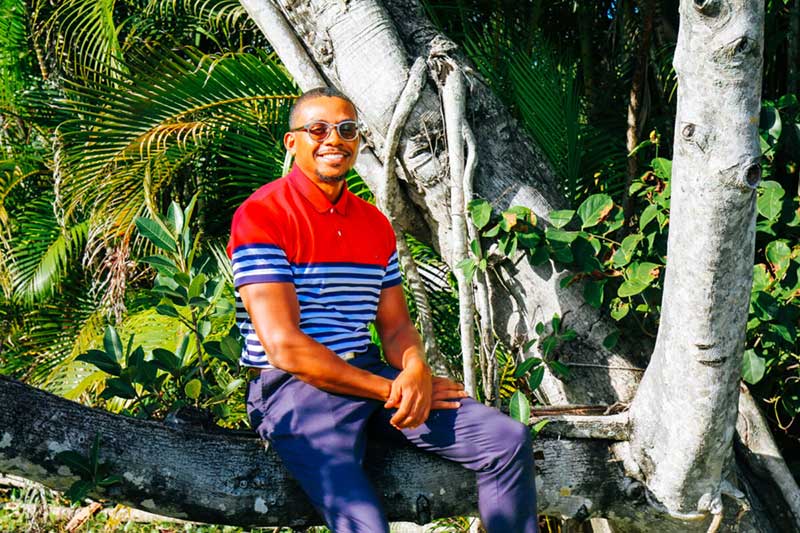 Meet Samori
A New York native that found the warmth of Florida about 28 years ago!
Area of Expertise:
Samori likes the natural setting of the island and will be a good resource for outdoor suggestions. He also has some dining recommendations for you!
Meet Susan
Originally from Ohio, Susan grew up on Sanibel & has lived in the area since 1978.
Area of Expertise:
Susan grew up on Sanibel and likes to share her favorite beach locations, has good suggestions on the best places to go, and where to go boating and fishing. She also likes to share her favorite food selections at island restaurants.